Ensure financial stability…
Coalitions can not run on great ideas alone – eventually they will need funding to maintain stability and provide the necessary resources to complete goals. Some coalitions may develop because funding already exists and some may develop prior to funding. Either way, having a plan for sustainability is important for the future of the coalition.
What resources do we need?
Coalitions themselves typically do not require large amounts of funding for materials and supplies, but instead require significant time commitments from individuals and organizations involved with the coalition. For those organizations providing coalition leadership, the ability to allocate staffing to coalition work is one of the most important considerations when deciding whether or not to be a part of a coalition.
Where to look for resources
Think outside the box when looking for coalition funding:
Corporate grants (local corporations)

Hospital foundations

Community foundations

Private donors

Fundraising events (dinners, etc.)

Grants with local universities

Library Foundations
Applying for Grants
Many coalitions choose to apply for grant funding to support their projects and goals. Check out the following resources to learn more about grant application essentials.
Choosing a good lead agency
As mentioned in Stage 2, the lead agency convenes the coalition, assumes significant responsibility for its operation, and typically maintains any funding accounts. However, the lead agency does not control the coalition. The lead agency should recognize the amount of resources necessary to initiate and maintain the coalition and the importance of respecting the differences between the coalition's and the lead agency's perspectives.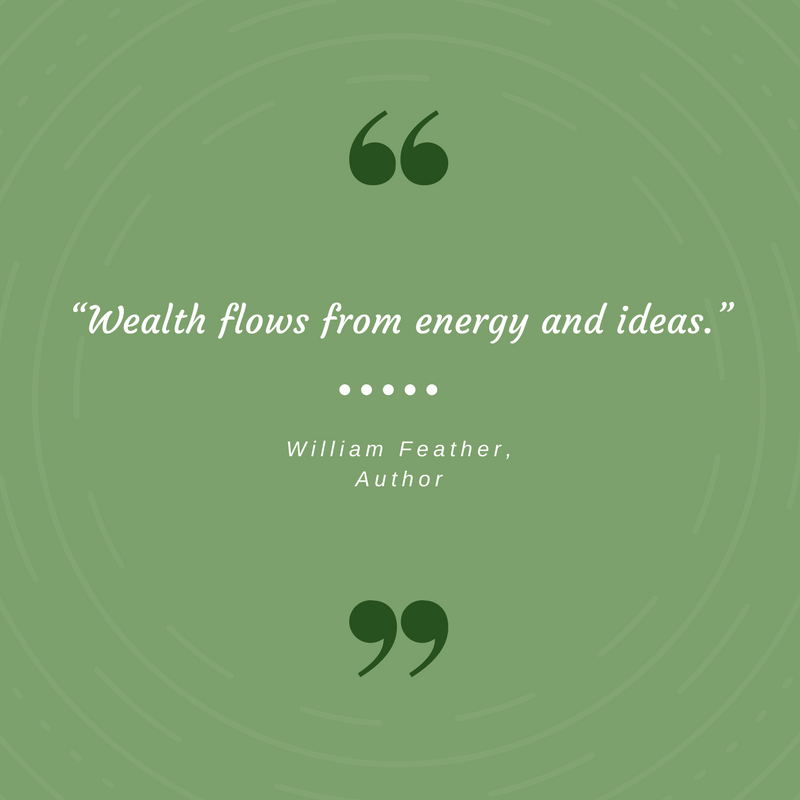 Create a plan?
The following resource can be used by a coalition to develop a strategy for funding the coalition.
Tips for planning a successful fundraising event
Because some form of funding is often necessary for a coalition to achieve its goals, many turn to fundraising to raise awareness and gain financial support. The resource below offers suggestions on six steps that should be taken to ensure fundraising efforts are successful, including; setting program goals, inventorying resources, assessing options and developing a fundraising campaign, assessing financial and personnel needs, implementing fundraising activities, and evaluating the results.
Finding a Fiscal Agent
As your coalition's resources grow it will be important to decide on a fiscal agent to manage this. Fiscal agents are not always the same as the lead agency but can be a partner who has the infrastructure already in place. Is your coalition considering becoming a 501 c(3)? Click the link below to jump ahead for more information on this process.
Butterfoss, F. D. (2013). Ignite!. Author House.
Cohen, L., Baer, N., Satterwhite, P., & Wurzbach, M. E. (1994). Developing effective coalitions: an eight step guide. Contra Costa County Health Services Department, Prevention Program.
Fawcett, S. B., Francisco, V. T., Schultz, J. A., Berkowitz, B., Wolff, T. J., & Nagy, G. (2000). The Community Tool Box: a Web-based resource for building healthier communities. Public health reports, 115(2-3), 274.