Keep the plan in motion…
Keeping momentum in the coalition and sustaining excitement for the work being done can be a challenge, particularly for coalitions with long-term or larger goals. Fortunately, there are several ways to maintain the vitality of a coalition.
Promoting sustainability
There are key characteristics of a coalition that promote sustainability and success. Check the following resources to see if your coalition is achieving these factors.
Completing evaluations of the coalition can provide useful feedback for coalition leaders, partners and members. Several components of a coalition can and should be evaluated, including: objectives, activities, impacts, and unexpected outcomes.
There are two main types of evaluations that are useful to a coalition – formative and summative evaluations. Formative evaluations focus on the coalition's process and summative evaluations can help determine if the coalition's approach achieved the desired outcomes. It is also important for coalitions to document any unintended successes.
Some form of evaluation should be an ongoing part of the coalition's activities. Periodic surveys of coalition members can provide important feedback to coalition leaders. Use the following resources to assist with the evaluation process.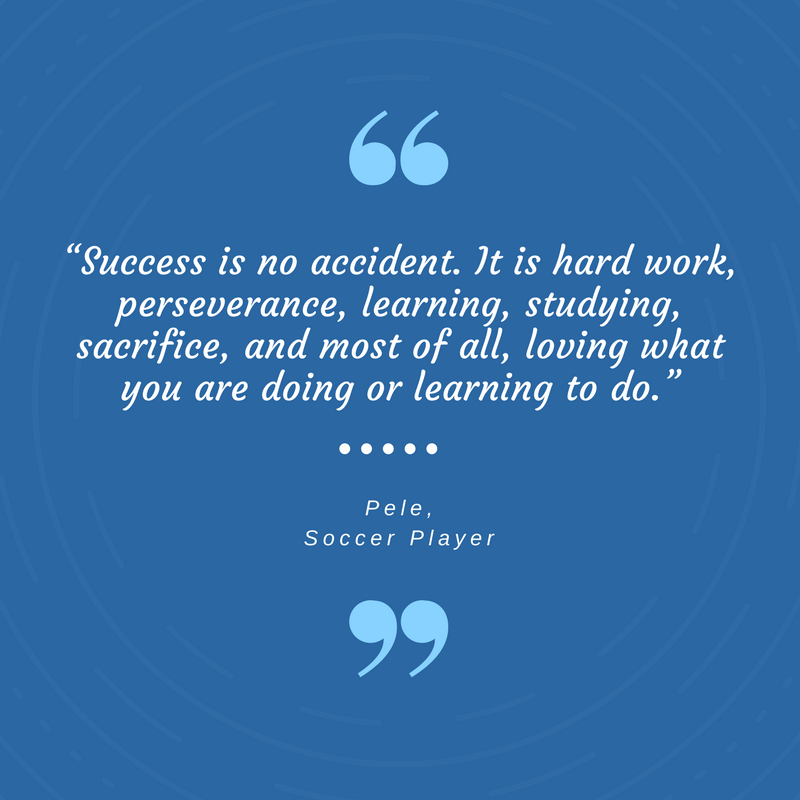 Maintaining and Expanding membership
Coalitions should expect to see changes in membership overtime, for a variety of reasons. Because of this, it is important to leave the door open to new members who can add renewed excitement and support to the coalition. Make sure new members are welcomed and oriented to the group, and the coalition's vision, to ensure they become successfully incorporated into the group. Although bringing in new members is important for the long-term success of the coalition, don't forget about the members you already have! Check out the following resource for tips on how to retain current coalition members.
Ready to take the next step?
Some coalitions choose to become 501(c)(3) non-profits. Taking this step is not necessary for all coalitions but some may find benefits if their goals are long-term and they desire more formal recognition and design. The checklist linked below can serve as a guide to coalitions interested in obtaining a 501(c)(3) status.
Butterfoss, F. D. (2013). Ignite!. Author House.
Cohen, L., Baer, N., Satterwhite, P., & Wurzbach, M. E. (1994). Developing effective coalitions: an eight step guide. Contra Costa County Health Services Department, Prevention Program.
Iowa State University Extension and Outreach. Tools to Evaluate Your Coalition. Retrieved from https://store.extension.iastate.edu/Product/Tools-to-Evaluate-Your-Coalition