Keep on the right path…
An organized start to a coalition can make things easier down the road and can be beneficial when applying for grants, completing evaluations and reports, and providing a solid overview of what the coalition has accomplished. Additionally, having an organized setup will help members to feel more connected.
Establishing a coalition structure
Structural considerations are important for any successful coalition to consider and should be flexible enough to allow for the suggestions of members. Some of the main structural considerations to keep in mind are: 1) the life expectancy of the coalition, 2) meeting location, frequency, and duration, 3) membership expectations, 4) the decision making process, 5) agendas, and 6) expected level of member participation between meetings.
Meeting Guidelines
Unless there are special circumstances, coalitions should not meet more than once a month as members may be more willing to participate in other coalition-related activities if they are not overwhelmed by frequent coalition meetings. As a general rule, monthly meetings should be kept under 2 hours. Utilize the following resources for further information on facilitator guidelines, and how to perform a meeting checkup to ensure meetings are a good use of everyone's time.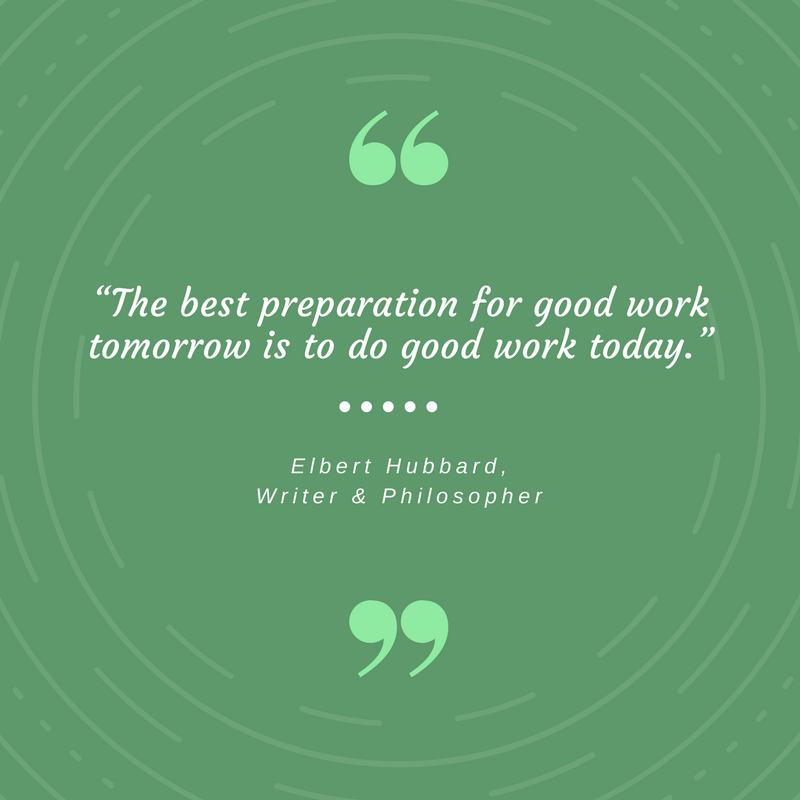 Maintaining a Record
Start out early with maintaining a record of coalition activities, meetings, milestones, and successes. While it may seem to add some extra work in the moment, in the long run having this information well documented can make applying for grants, promoting the coalition, and compiling reports more efficient.
Since coalitions are often volunteer-based, (and even when they aren't) structure can shift hands and documents can get lost. This site offers tools to help keep all of the information in one spot.
Fostering innovation in your coalition
Coalitions have the benefit of bringing together multiple coalition sectors and provide the opportunity to bring varying voices, opinions, and strategies to the table. Use the guide below to ensure a space is created where members feel respected and free to express their ideas and opinions – doing so will allow for richer conversations and more innovative ideas to develop out of the coalition.
Evaluate your Coalition's Development
Make sure you are developing a great coalition from the start. Use the following guide to evaluate your coalition in the early stages.
Butterfoss, F. D. (2013). Ignite!. Author House.
Cohen, L., Baer, N., Satterwhite, P., & Wurzbach, M. E. (1994). Developing effective coalitions: an eight step guide. Contra Costa County Health Services Department, Prevention Program.
Iowa State University Extension and Outreach. Tools to Evaluate Your Coalition. Retrieved from https://store.extension.iastate.edu/Product/Tools-to-Evaluate-Your-Coalition